PROFILL is a Dutch company specialized in filling ampoules.
We take care of both purchasing and filling the ampoules you request. You can choose from glass and plastic ampoules. Both packages are available in various sizes.
Filling is done under ISO 22000-certification.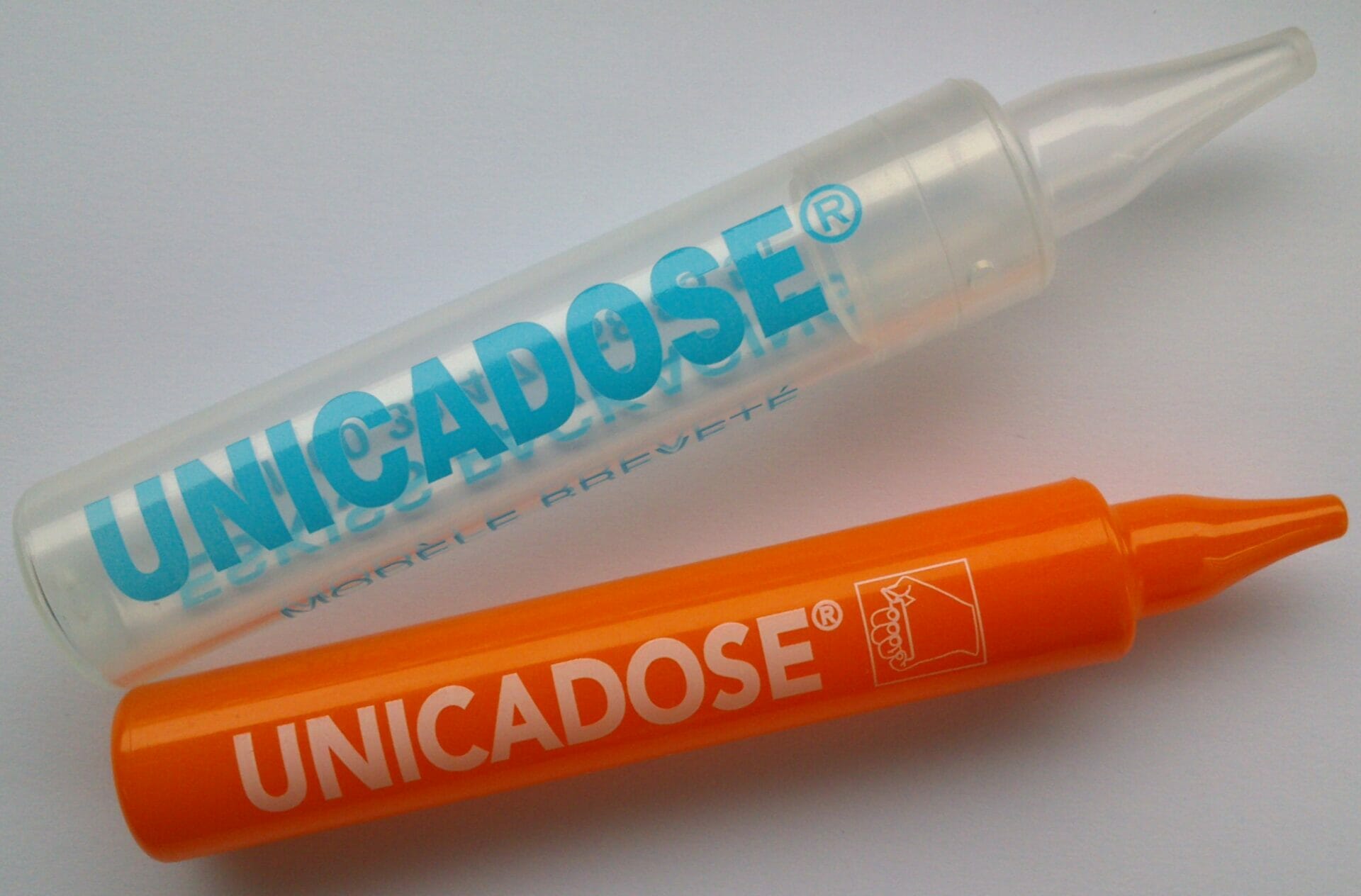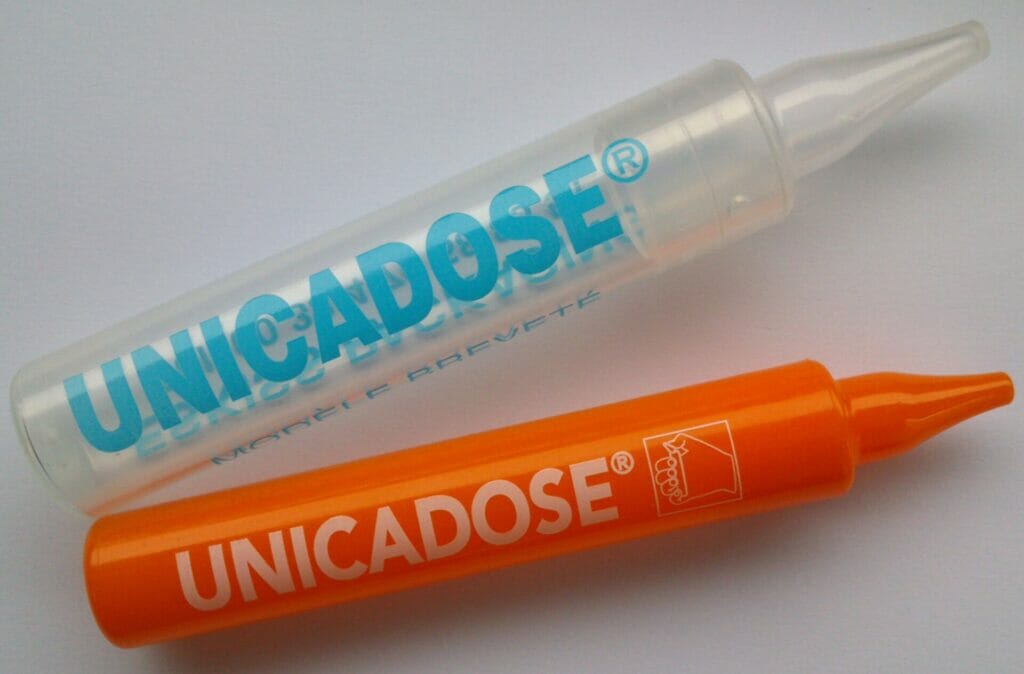 Glass and plastic ampoules are very special packaging that is appropriate to numerous applications.
Both water-based and oil-based liquids are suitable for filling into ampoules.
You can have your own liquids filled under ISO 22000-certification.
It is also possible to have liquids filled, which are produced with our certified partners and based on your specific wishes.